Our Story
Founded in 1977 by Robin Bradley and Alan Mann, Wester Ross Fisheries is the oldest independent salmon farm in Scotland, rearing salmon from fry stages through the grower stage to harvesting and primary processing.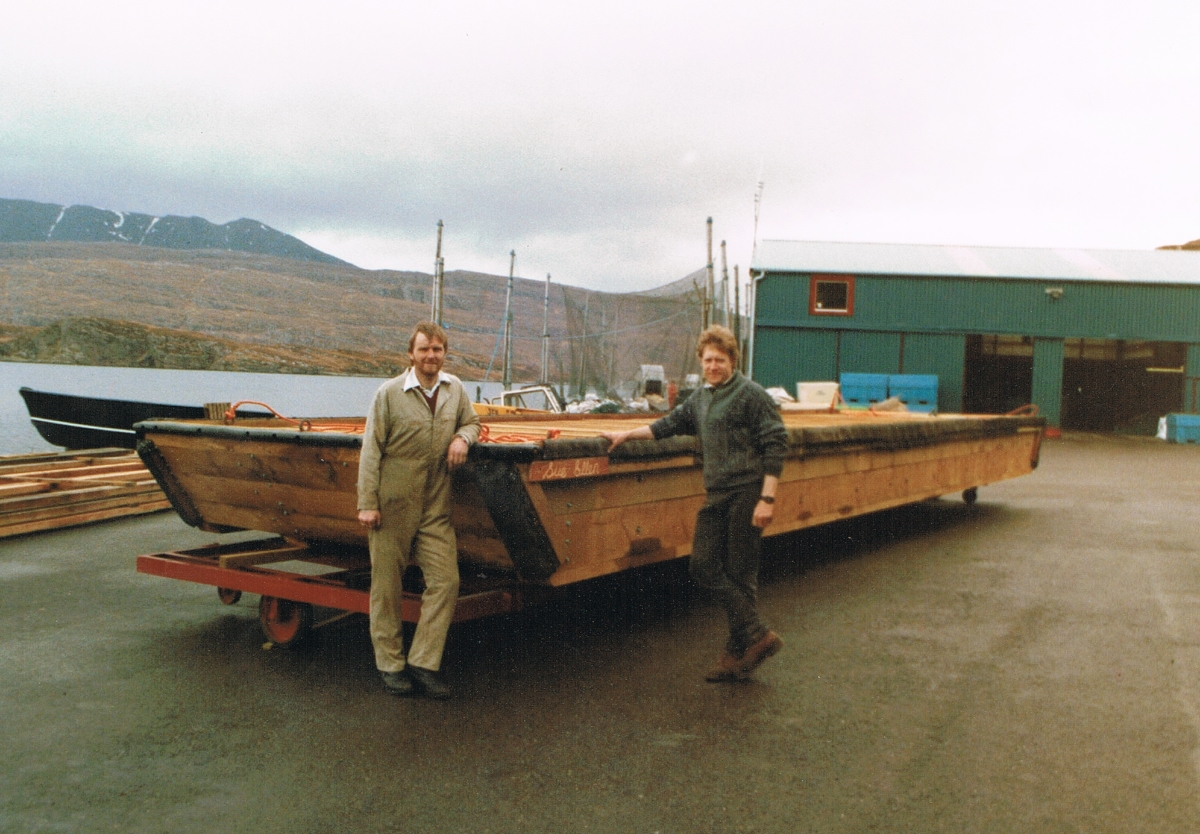 The farm is now owned by three of our original employees — Gilpin Bradley, Colin Milne and David Robinson — who joined forces to purchase it when the previous owners retired. Together, they oversee every aspect of the farm.
Our company currently operates three seawater sites in Loch Kannaird, Loch Broom and Little Loch Broom. We also operate a freshwater smolt production unit at Elphin in Sutherland, a processing unit in Dingwall and a sales and administration office in Auldearn.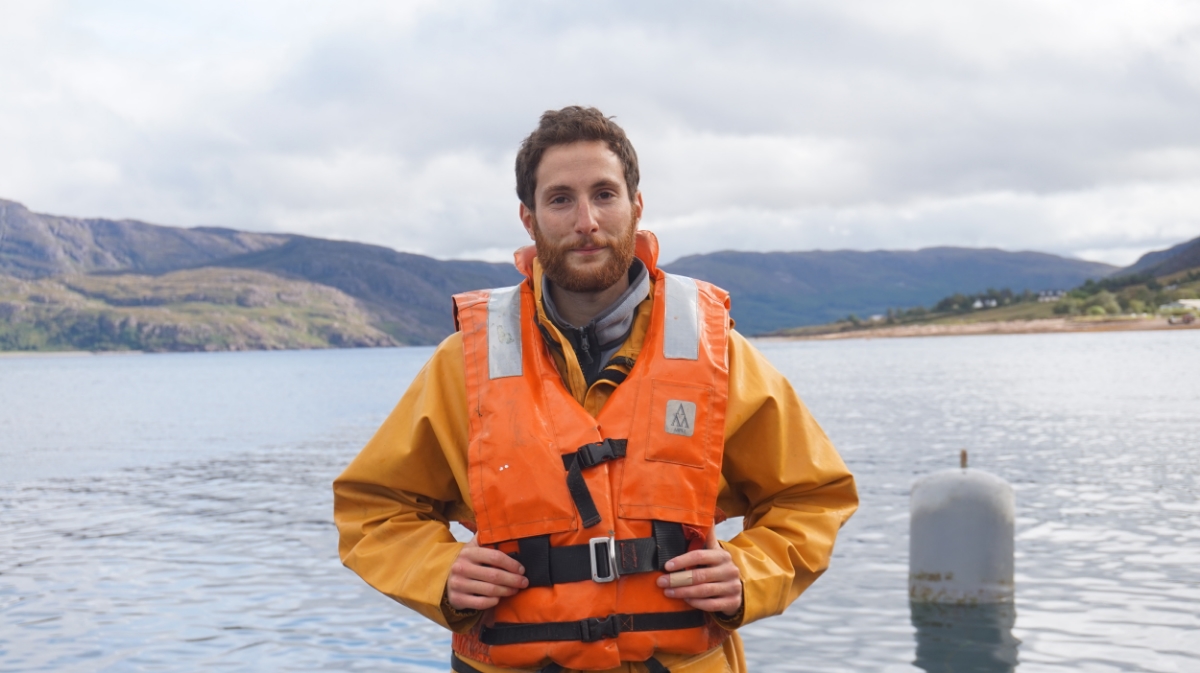 Our practice of hand rearing the salmon has been central to our company since the beginning. Hand rearing means being hands-on in every detail and not relying on machines or cameras to know how the fish are doing.
Our meticulous care of our salmon is joined by our meticulous care of our environment. Wester Ross salmon have one of the world's best FIFO (fish in, fish out) ratios, of less than 1:1, greatly reducing dependency on wild fish. This is achieved by only feeding fishmeal produced from trimmings of wildfish destined for human consumption.